International bilingual school  providing education from nursery, primary school, middle school, to high school.
The first school in Bucharest rated OUTSTANDING in the British system, for children aged 2 to 18, and VERY GOOD in the Romanian system – the highest possible standards.
A harmonious community of over 700 students and their families.
A modern campus of 8,000 square meters on the edge of Băneasa Forest and a Nursery in the city center.
Avenor students consistently outperform the global average across generations.
Avenor College


by the numbers
STUDENTS ADMITTED TO THE CHOSEN UNIVERSITIES
GENERATIONS OF HIGH SCHOOL GRADUATES
What does learning look like at Avenor? What are the landmarks of meaningful learning among students, but also among teachers and parents?
In 2020, an enthusiastic group of leaders, teachers, students and parents created together a new learning profile.
The design thinking process proved to be a real, authentic and interactive model of learning (Project-Based Learning) starting from a real concern of the Avenor community.
The Avenor Learner Profile is an aspirational profile that brings together key characteristics of the Avenor student, but also an inspirational profile, which contributes to the development of a common language of learning in which the voice of the students is heard and everyone has the opportunity to discover alternative routes in the world of knowledge.
The 7 traits of the Avenor Learner Profile are: inner balanced, independent and connected, active, positive citizen, explorer, creative thinker, effective communicator and future ready.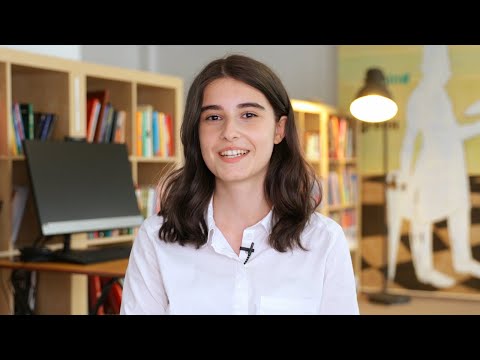 Ioana, Avenor graduate
Student at Carnegie Mellon University (U.S.A)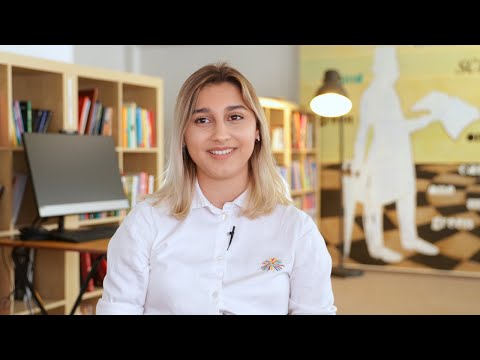 Alexandra, Avenor graduate
Student at University of the Arts London (U.K)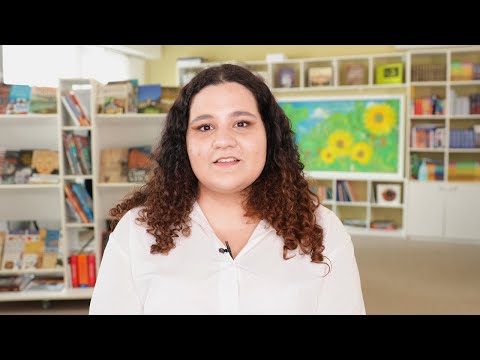 Maria, Avenor graduate
Student at Erasmus University (The Netherlands)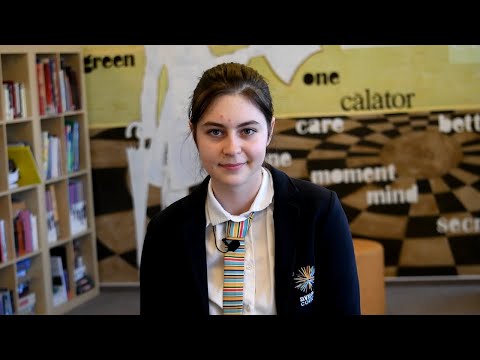 Ilinca, Avenor student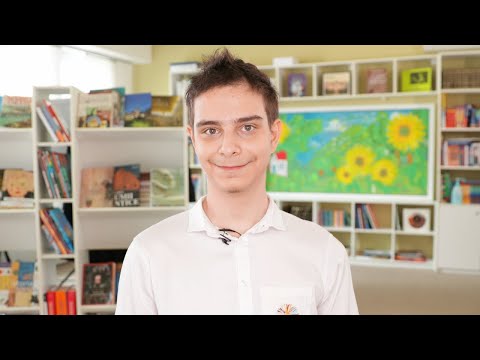 Tudor, Avenor graduate
Student at University of Groningen (The Netherlands)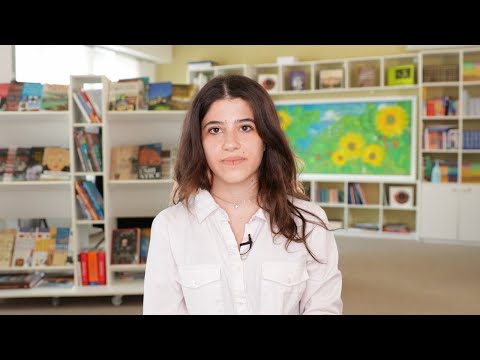 Bella, Avenor graduate
Student at University of the Arts London (U.K)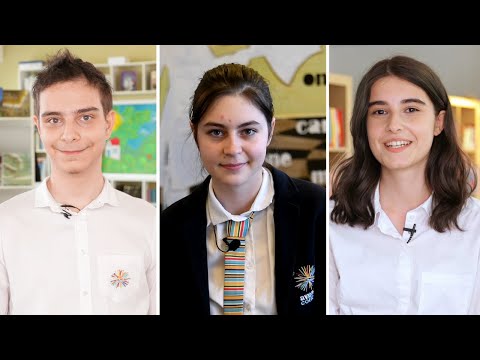 Tudor, Ilinca și Ioana elevi Avenor – Avenor students
We are constantly working to develop our pedagogy in accordance with the latest research and technologies of the latest generation, to meet the needs of all students, whether they are physically present at school or at home, accessing learning synchronously or asynchronously.
Our goal is to continue to provide an effective and relevant education to our students, always keeping in mind these essential areas.
How we approach online learning
We consider the current moment as one that opens new horizons in education, one in which learning transcends the walls of a classroom, in which students are connected to learning in different flexible…
Learn more >
How do we use technology
In our hybrid model, technology will slowly be shifted from being a vehicle for transmission or delivery of information to a tool for connectedness, collaboration and co-constructing learning. When us…
Learn more >
Teacher's resources
Avenor teachers have quickly adapted to the challenges of online learning and are still developing the skills needed to navigate this new reality. Moreover, they are eager to share the resources and e…
Learn more >
Who are the Avenor alumni?
Sonia
Sonia studies Anthropology and Archeology at Durham University, globally recognized for its outstanding academic performance. The university consistently ranks among the top universities, offering rig…
Learn more >
Andrei
With perseverance and entrepreneurial spirit, Andrei charted his way from Avenor to one of the best universities in the world – Esade Business School, in the 9 years spent with us. At Esade he will st…
Learn more >
Ilinca
Ilinca studies Global Law at Tilburg University, renowned for its academic excellence, consistently delivering top-tier education and research opportunities across a spectrum of disciplines. Opting fo…
Learn more >
Alexandra
Alexandra is studying Architecture at UIC Barcelona, a university recognized for academic excellence, a global perspective, and diversity. Alexandra chose to study Architecture because it allowed her …
Learn more >
Tudor
Tudor studies at Les Roches Global Hospitality Management in Marbella. The university is ranked 3rd in the world list of hospitality universities. Les Roches curriculum embodies the Swiss tradition fo…